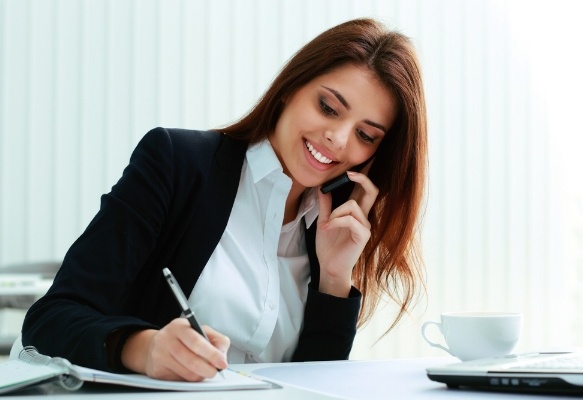 In the United States,
95% of the adult population
owns a cell phone. With so many people using mobile devices, carrier networks can get crowded which may result in bad service. Not only do people use cellular devices for personal reasons, but people use cell phone networks for business, emergencies, and other communication purposes. The need to connect to a wireless service provider network has shifted from a luxury to a necessity.